When the Carterwood team are not gathering and analysing lots of juicy market analysis data and advising our clients on making better decisions, we like nothing more than to get out and about and visit the elderly care homes and retirement schemes we see the data for.
This time, members of the Carterwood team hit the road to visit a local retirement living scheme located on the outskirts of Bristol, Audley's Redwood. This beautiful retirement village is nestled just to the southwest of Bristol, a short journey from the bustling city centre and set within 15 acres of landscaped parkland. Comprising of 106 apartments and 20 cottages, all built to complement the local Georgian architecture, owners can enjoy access to the Audley Club's luxurious facilities, with its restaurant, bar, bistro, gym, swimming pool and beauty spa.
Left to right: Bianca Campos, Stacey Jeffries, Bradley Humphries, Sam Sefton, Aishling Barrett, Elyssa Thom, Andy Whyte
The visit was all the more enjoyable as Carterwood supported the development at planning stage back in 2014 with a comprehensive planning need assessment; a detailed report that independently assesses need for private extra care, care village units, or care home beds in a proposed market. Being able to see a scheme through from planning to completion is amazing, and the team were excited to see Audley's plans brought to life.
"Carterwood's expert knowledge of the planning system, and specifically need assessments, gives us assurance that our application will be supported with market-leading expertise in this sector. Their need assessments have never been challenged, which has contributed to us maintaining our 100% success rate at planning."

Benedict Krauz, head of planning strategy and innovation at Audley Group
Since opening its doors in 2017, Audley's Redwood retirement village has recently sold out of all its properties, with the final owners to take residence shortly. Samantha Smith, sales manager at Audley Redwood, comments that the past 16 months have been busier than ever, with clients seeking a safe and luxurious retirement where they can isolate, if needed, without feeling cut off.
Redwood is a relatively new addition to the Audley portfolio, and owners range from their mid-50s to late 90s, with a younger than typical average owner age in the low 70s. This wide demographic creates a dynamic atmosphere at the scheme, with facilities and services designed to match owners' tastes, preferences and needs. These will naturally evolve with their owners as they continue through their retirement journey, with Audley providing personalised care options to ensure their owners can continue to enjoy the comfort of their own home as they age.
The Carterwood team would like to thank Samantha Smith for kindly showing us around and giving us a taste of what Redwood's owners enjoy every day.
For more information about Audley Redwood, please click here.
Source: Audley Villages
Interested in finding out more? Let's talk
If you are interested in working with an award-winning team to help improve your strategic decision-making, we would be delighted to hear from you.
Our team of sector specialists are here to support your growth plans, providing expert market intelligence, advice and guidance at every step of your journey.
Discover how Carterwood Analytics – our online platform for care home and retirement living market analysis – can help you:
Alternatively, why not get in touch and a member of our friendly team will be delighted to help.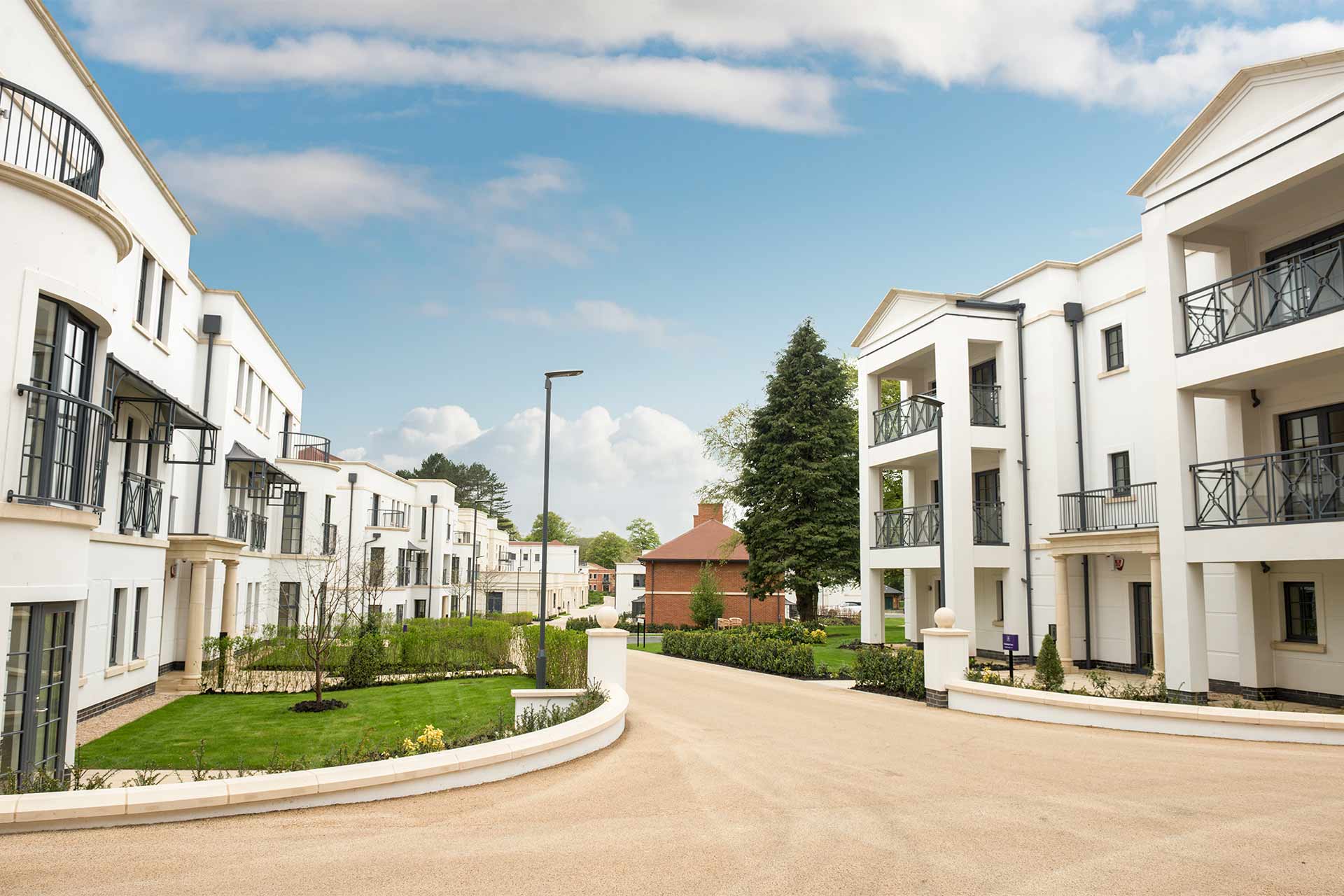 Above: Audley Redwood village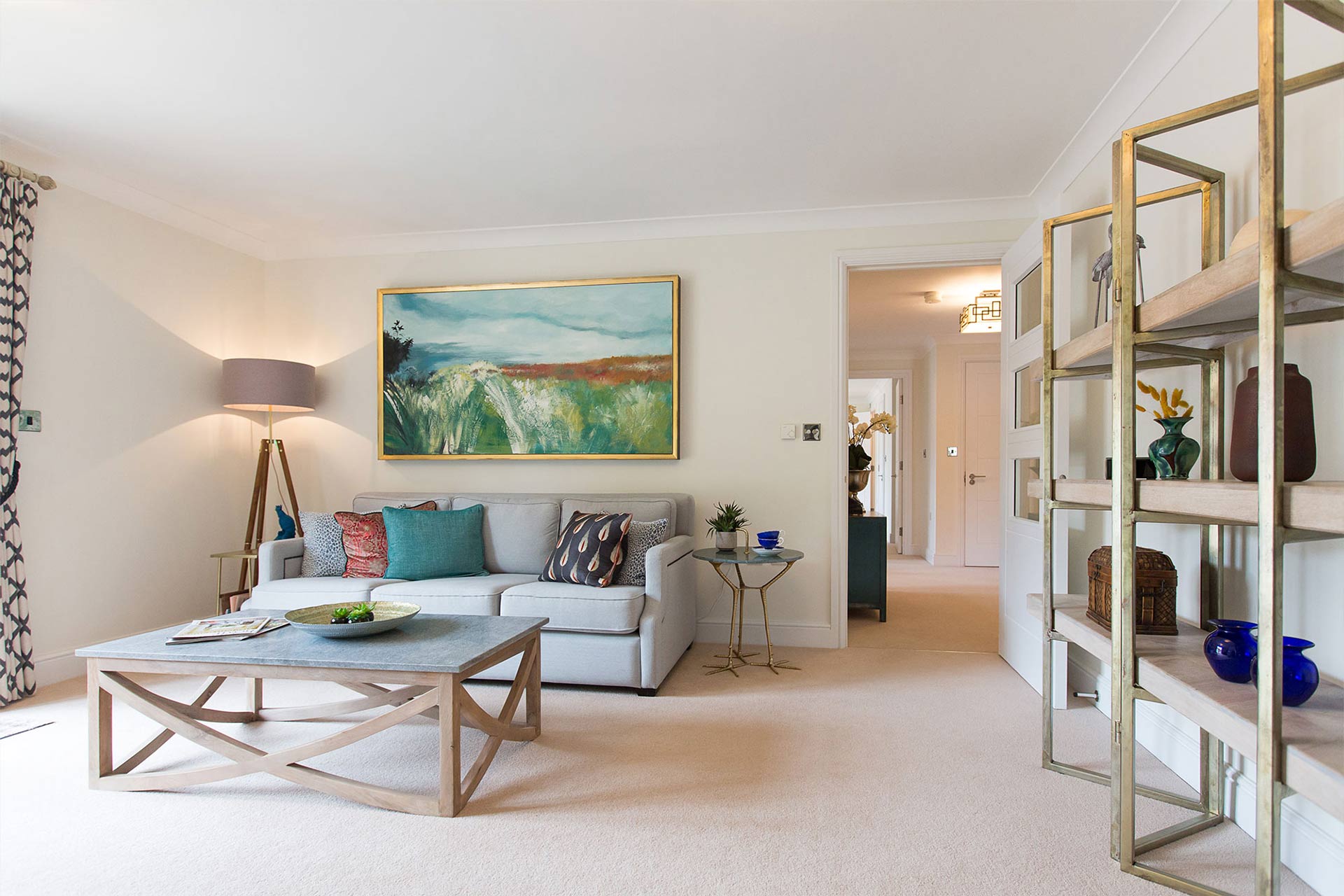 Above: Retirement property at Audley Redwood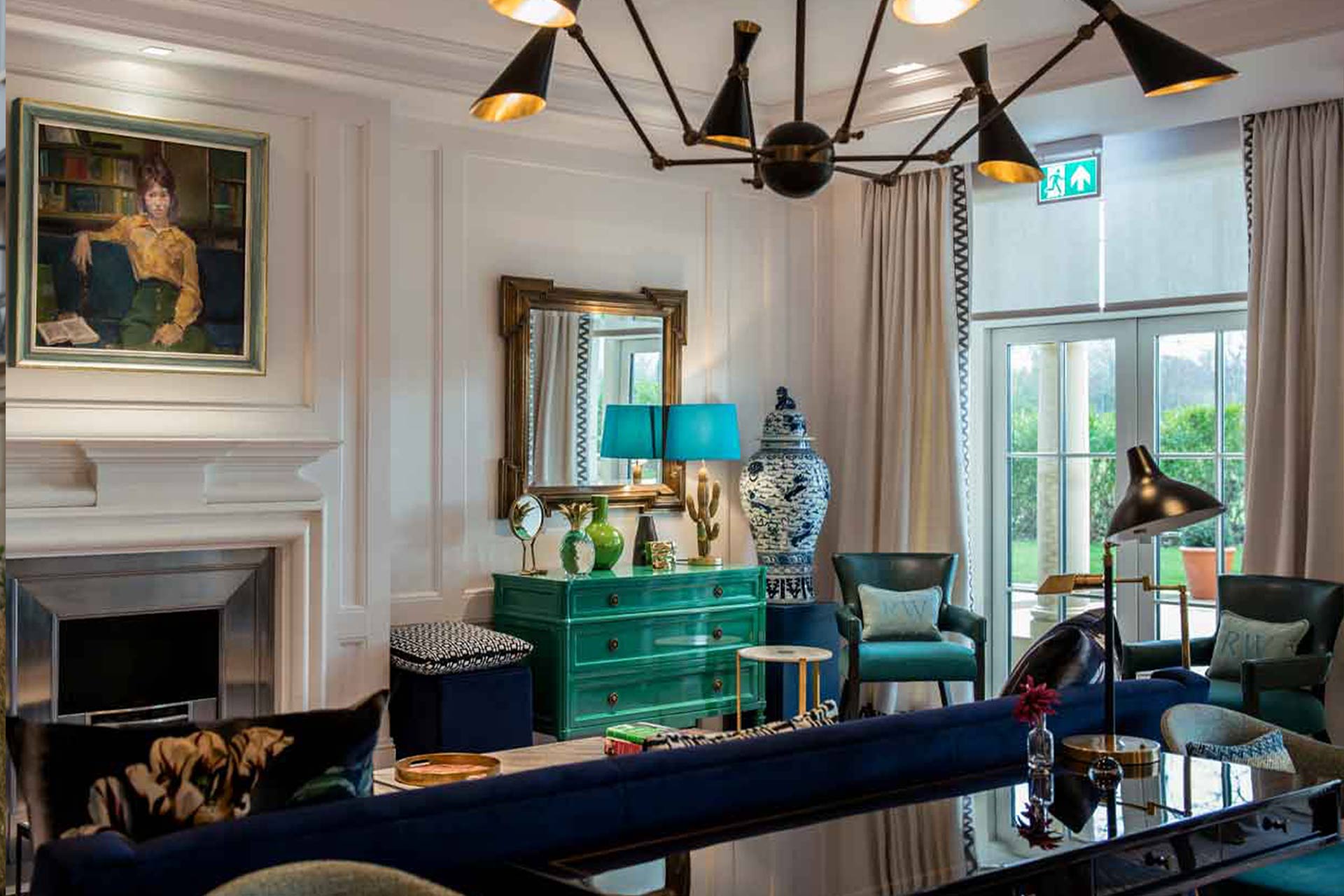 Above; Symond's owners lounge at Audley Redwood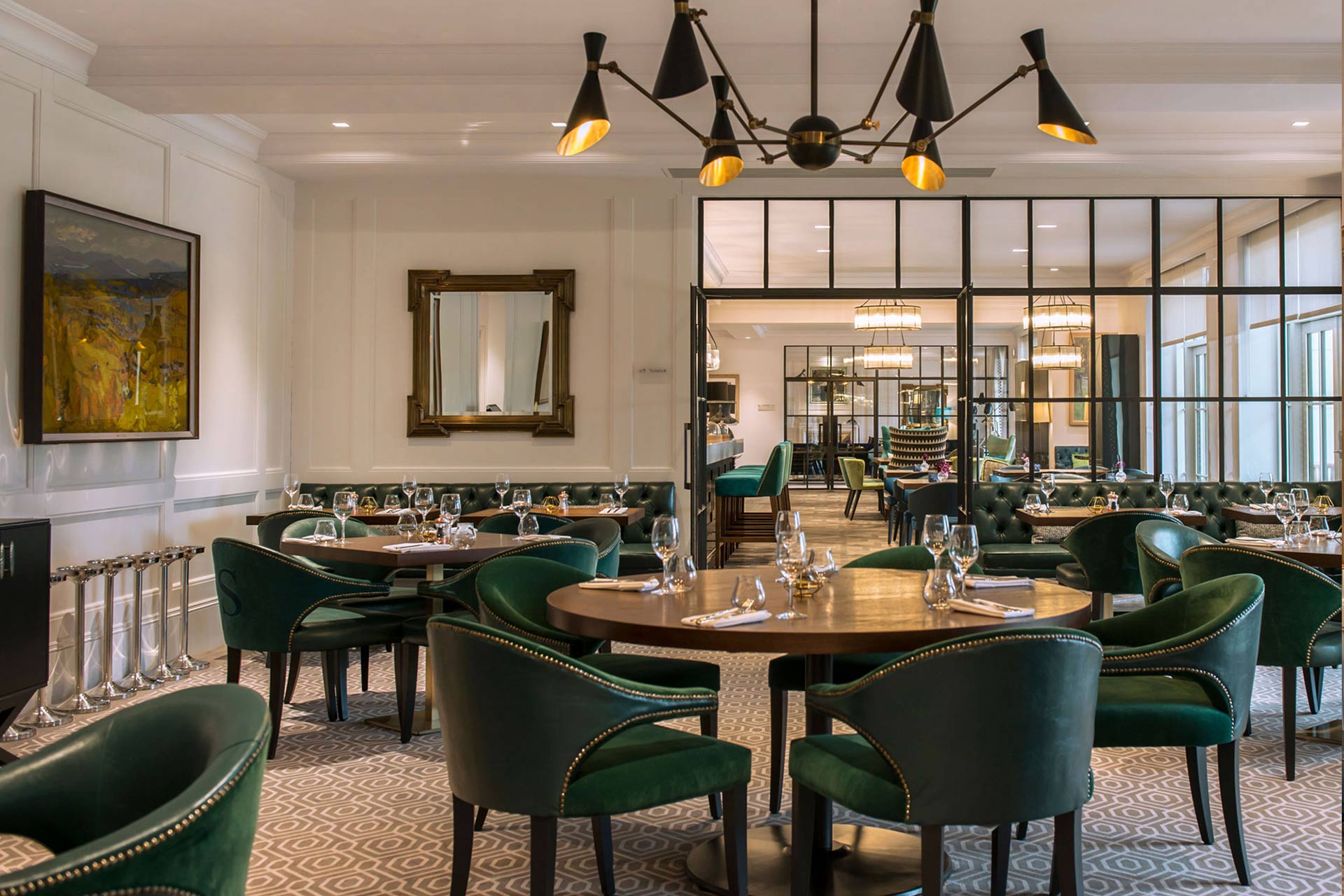 Above: Restaurant at Audley Redwood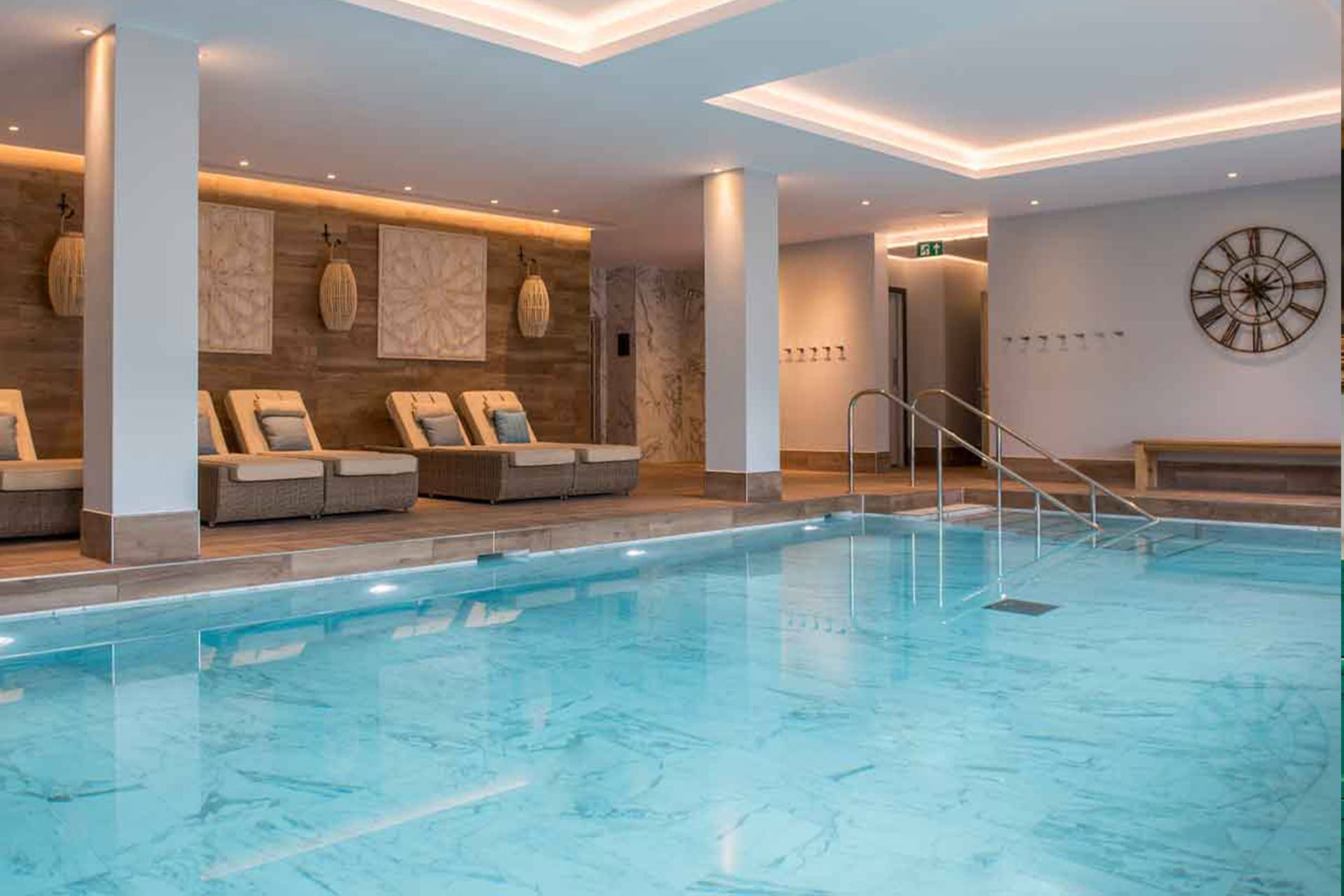 Swimming pool and spa at Audley Redwood
Image source: Audley Villages