2021 certainly looks set to be a busy year for the teams at Allegra Care and leading real-estate investor Moorfield, with the recent announcement of the first purchase in their £125 million partnership.
Allegra Care and Moorfield have completed the acquisition of Hampshire-based Sentinel Healthcare and its portfolio of five care homes, providing 200 beds located across the county.
The New Forest, Dunwood Manor, Waverley Lodge and Cedar Lawn homes are focused on nursing care and the Fordingbridge home is focused on providing dementia care.
Posting on LinkedIn, Allegra Care said:
"We are very excited to add Sentinel Health Care to the Allegra family, and a big thank you to the team and our advisors who helped this transaction happen."
Carterwood acted for Allegra Care to provide due-diligence market analysis services to support the acquisition.
Tom Hartley, Carterwood director, said:
"We were delighted to provide a detailed assessment of the Sentinel portfolio as part of this acquisition, including fee recommendations and thorough demand and supply assessment. This deal shows the intent of the teams at Allegra Care and Moorfield and it was a pleasure to work with them."
For more information about Carterwood's sector-specialist market-analysis reports, download this helpful summary, or get in touch with Tom Hartley on 07715 495062 / tom.hartley@carterwood.co.uk.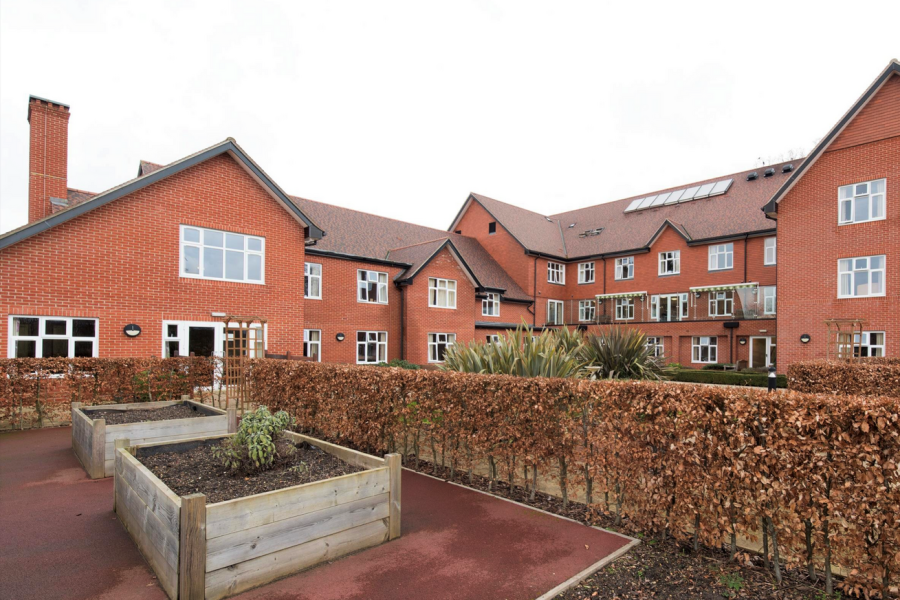 Image credit: Allegra Care