Following our record year of growth, we have appointed three new members to our expanding team.
FCCA qualified accountant, Jane Grimsted, joins as financial controller and takes on responsibility for our finance function, including applying her keen eye for detail to budget management, financial reporting, and strategic financial planning and development.
2018 Psychology graduate of the University of the West of England, Sophie Evans, joins as a graduate research analyst and will apply the research and analytical skills she gained during her studies to undertaking initial research and analysing and interpreting data.
Finally, Matt Darragh joins as a student research analyst. Currently studying Geography in his second year at the University of the West of England, Matt will gain more than a year of experience with us before returning to university to complete his final year.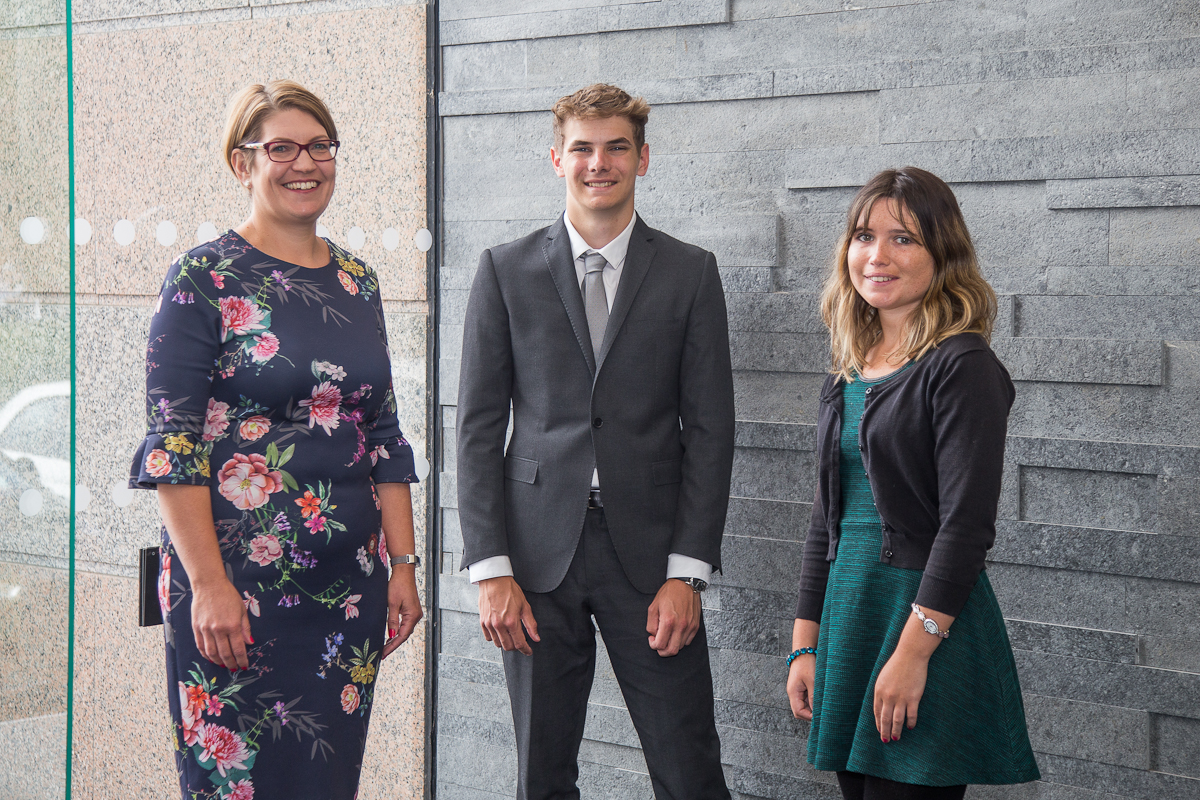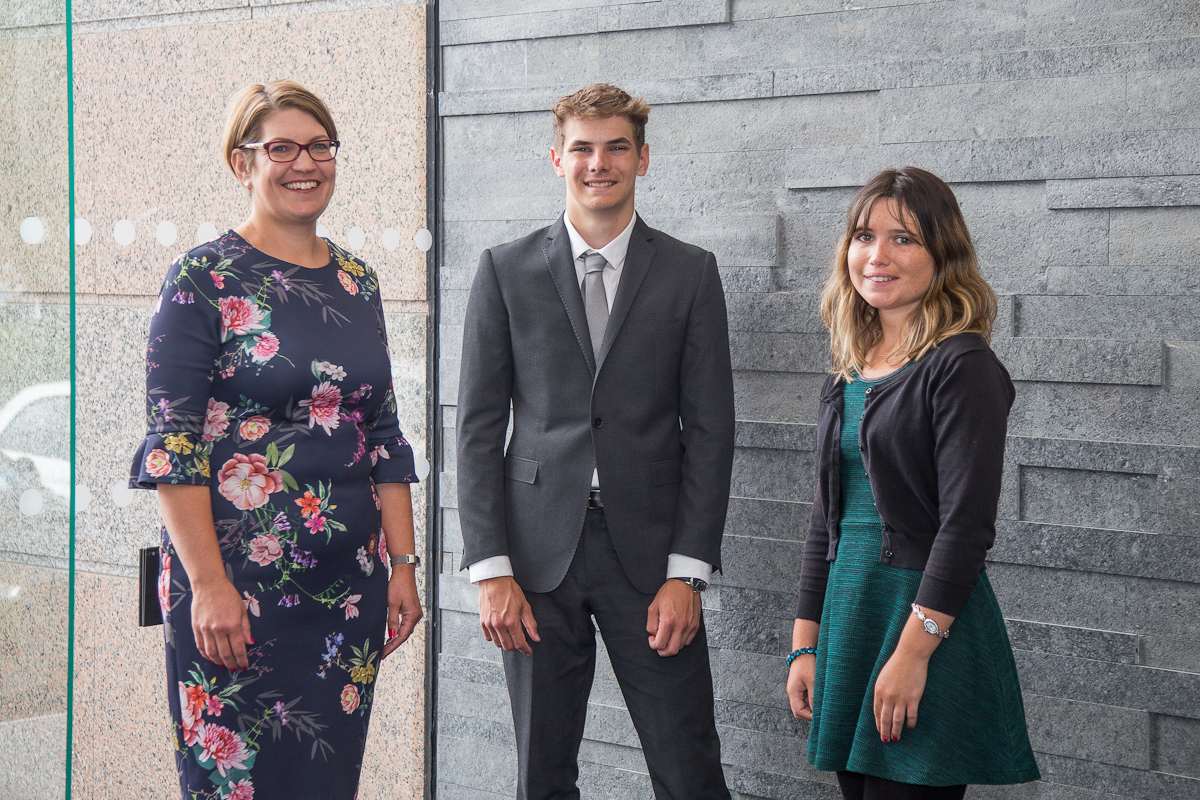 Commenting on the appointments, Carterwood co-founder and managing director Amanda Nurse, says: "We are so pleased to welcome Jane, Sophie and Matt to our team. Jane's vast experience in corporate finance will benefit us greatly, and we look forward to nurturing Sophie and Matt as they begin their ambitious careers on our graduate programme."
Earlier this year, we were delighted to be named one of the 'Best Places to Work in Property' at the prestigious national Property Week awards, winning two of the eight award categories.