Carterwood would like to congratulate New Care on receiving planning consent for two new care homes, with approval for both homes given on the same day!
New Care's sister company, McGoff Construction, is preparing to start work on both sites later this year, creating a 70-bed care home in Grappenhall, Cheshire, and a 72-bed care home in Guiseley, West Yorkshire, with a combined development value of £23m.
Each care home will offer individual person-centred compassionate care, in purpose-built homes that will boast spacious and fully furnished bedrooms complete with private en-suite wetrooms, elegant communal lounges, fine dining rooms, spa-assisted bathrooms, a hair salon, nail bar and beautifully landscaped gardens.
The Manchester-based operator currently operate eight care homes across the North West and Yorkshire and the Humber, and these the two new homes will add to their growing portfolio.
Planning need assessments support planning applications
Carterwood are proud to have supported the planning applications of both sites with the provision of planning need assessments, a report renowned for increasing the chances of securing planning permission. Written for the planning officer, Carterwood's planning need assessments clarify the care home need position within the proposed area and can help reduce delays in the planning process.
For New Care's two most recent sites, the planning need assessments considered the gross current and future need for care beds for the elderly, assessed against existing and proposed supply to determine the underlying net need for additional care beds in the market. In each case, the adult social care commissioning strategy for each local authority was fully reviewed in terms of the current and future need for additional care beds. As a result, both planning need assessments demonstrated considerable need for market standard care home beds in the respective market catchments and local planning authority areas (Leeds City Council and Warrington Borough Council).
New Care's chief operating officer, Cath Fairhurst, commented on Health Investor:
"It is incredibly exciting to receive planning permission for two superb new homes on the same day. Grappenhall was passed by unanimous vote at the council's planning meeting and Guiseley was a delegated decision made possible only by the overall quality of the submission. Our development-led approach is well coordinated and extremely thorough, which usually leads to a positive response at committee and planning approval subsequently being granted. The care crisis continues to escalate across the UK and we remain committed to bringing our award-winning facilities to areas where there is an established need."
Carterwood's resident planning expert, Jessamy Venables, comments that;
"Planning need assessments are becoming an increasingly important element of a planning application. This is particularly evident in locations where the local planning authority have a shortage of development land for the provision of general or affordable housing to meet their requirements or the site is more contentious in terms of either its potential continued existing use or location."
Let's talk
For more information about Carterwood's sector-specialist planning reports, visit https://www.carterwood.co.uk/advisory/ or get in touch with Tom Hartley on 07715 495062 or tom.hartley@carterwood.co.uk.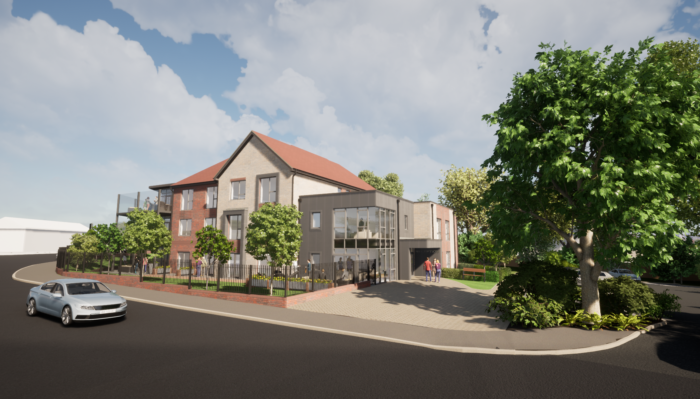 Image above: Grappenhall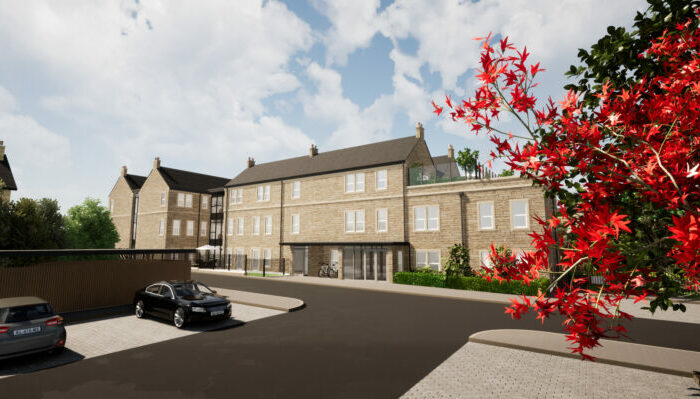 Image above: Guiseley
Image source: Health Investor