Families fleeing the conflict have left their homes with only the items they were able to carry. By donating to the Ukraine Humanitarian Appeal, you'll help DEC charities provide food, water, shelter and healthcare to refugees and displaced families.
£30 could provide essential hygiene supplies for three people for one month
£50 could provide blankets for four families
£100 could provide emergency food for two families for one month
Please, if you are able to, donate now.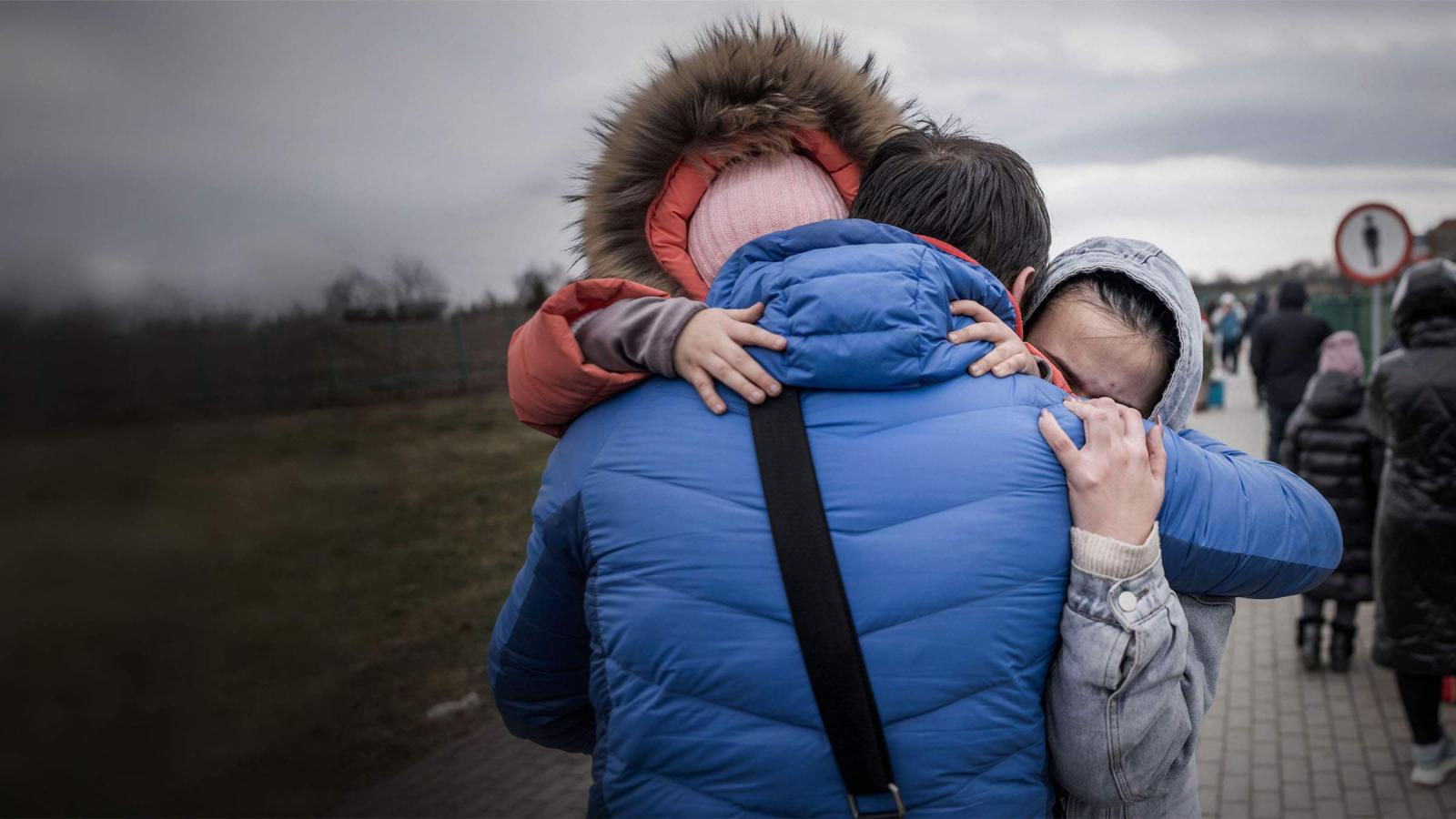 Image: DEC