Following the submission of a planning needs assessment report prepared by our consultancy team, B&M Care's Tara's Retreat Care Home in Hertfordshire has successfully achieved planning permission for the development of 14 additional en-suite bedspaces. The care home was originally designed to accommodate 46 residents. 
The proposed additional bedspaces will provide a modern care home capable of flexibly adapting to meet the needs of all aspects of elderly care provision. It will include physical adaptations and an environment that will accommodate the growing demand for specialist dementia care. 
The permission comprises the demolition of an existing cottage and erection of a front and side single-storey extension with habitable roof accommodation and basement, as well as associated landscaping and reconfigured parking arrangements. 
Ian Sloane, chief executive officer at B&M Care, says: "We chose Carterwood to undertake this report due to their sector expertise and the detailed and in-depth market analysis they offer. We are delighted to have obtained planning permission at Tara's Retreat Care Home and look forward to implementing the works over the coming months." 
Carterwood director, Alex Taylor, says: "We are delighted to have assisted B&M Care with gaining planning permission for their proposed development, and wish them all the best with the extension."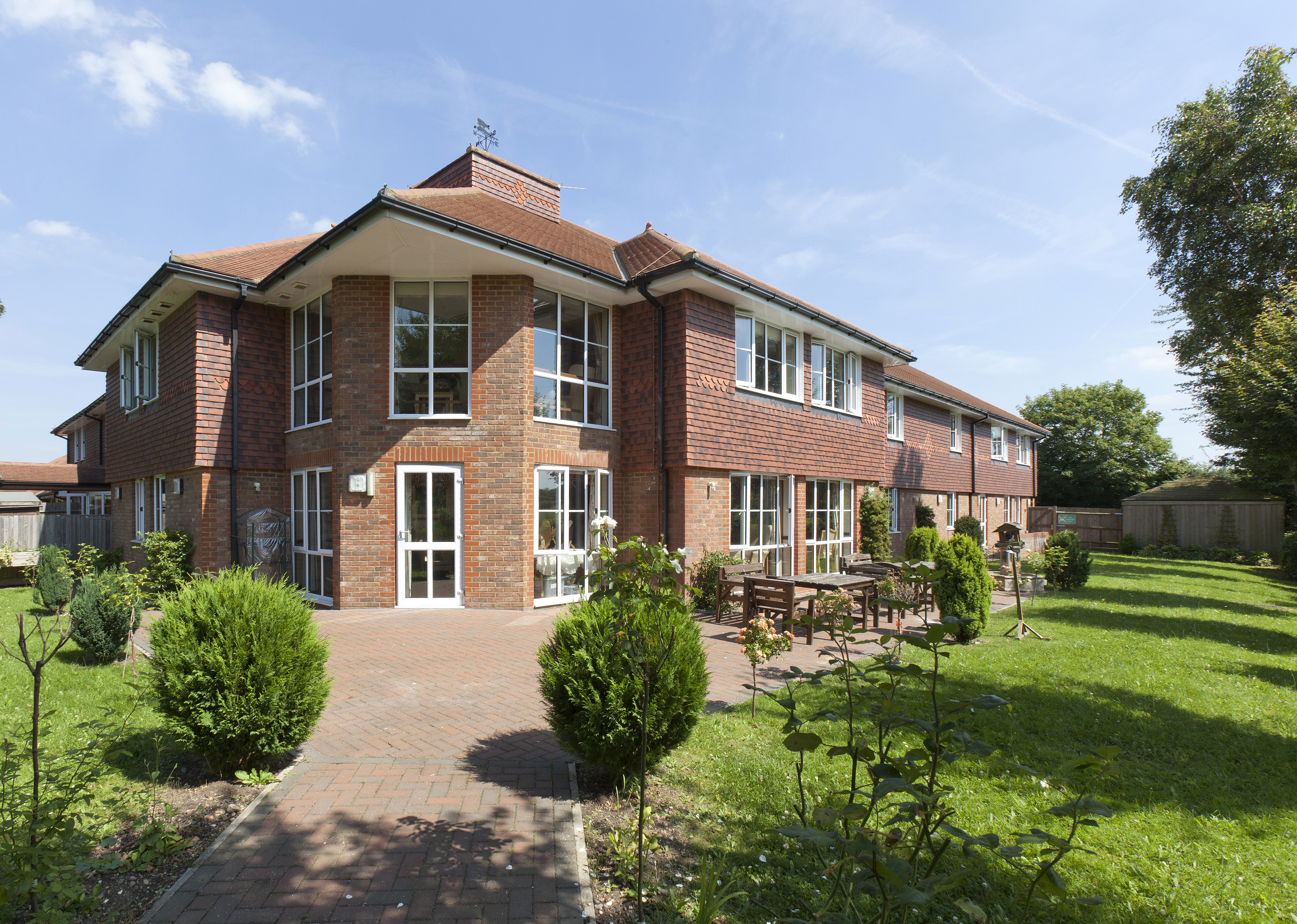 Tara's Retreat Care Home, Hertfordshire