What is it like to work at Carterwood?
Whether you are searching for your next role within a team like no other or are simply curious about the amazing team behind our data and services, we regularly ask a member of the Carterwood team to share their unique story to offer an insight into life at Carterwood.
Today, we're sharing our interview with data systems engineer, Bianca, as she shares her thoughts on being part of the Carterwood team: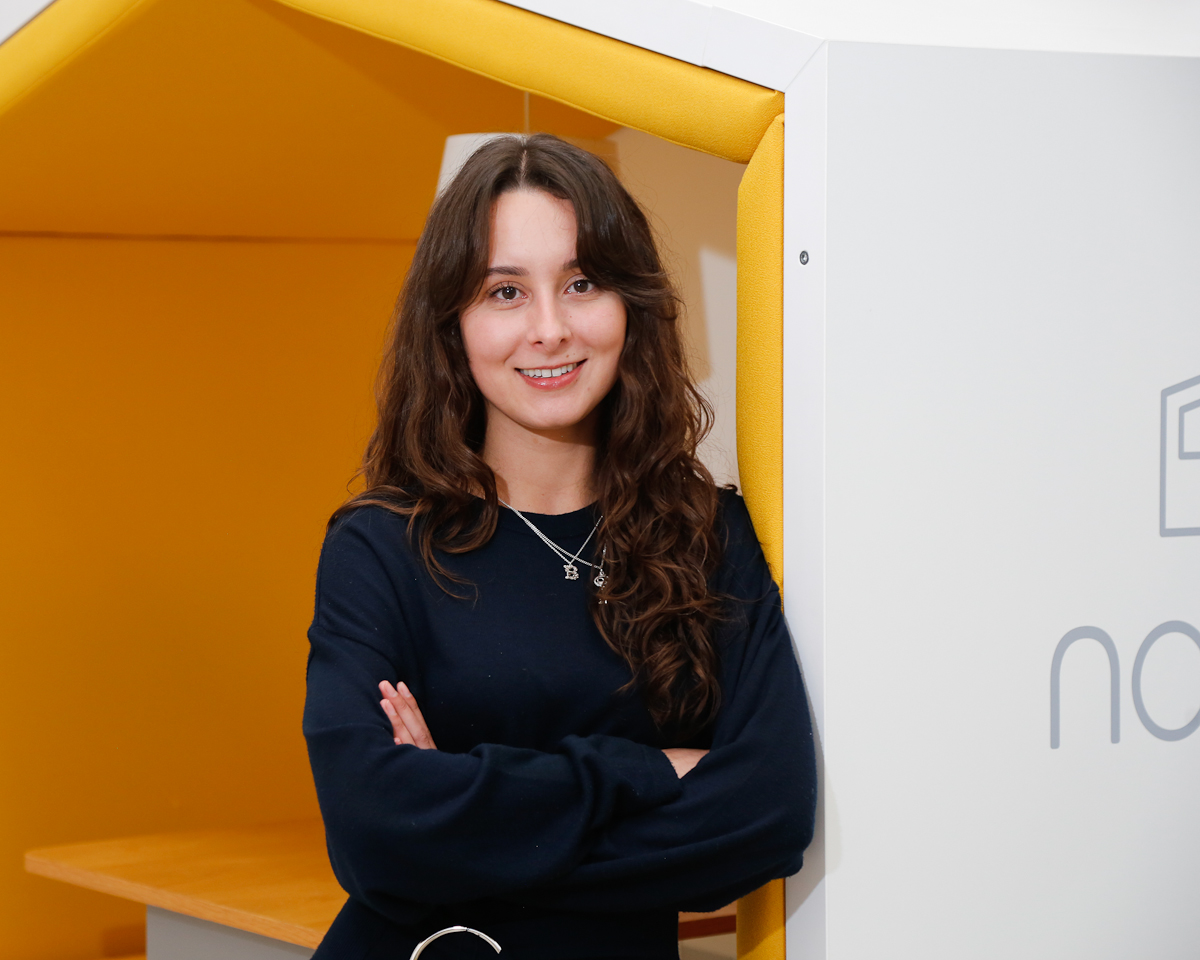 What is it like to work as part of the Carterwood team?
We are a real team. Everyone is friendly, kind, genuine and dependable. I truly feel motivated by the amazing people around me. As a business, we strive for success, whether that's a new product, a new way of working or a team social. Everyone plays a part, and we share a common goal.
How has your role developed since joining Carterwood?
I have been at Carterwood for just over two years, having joined the team as a trainee data engineer during the COVID-19 lockdown. Starting a new role remotely was daunting; however, Carterwood went above and beyond to ensure that I felt welcomed from the moment I started. My induction and training plan was comprehensive and well-structured and I felt I had been provided the tools to thrive in my new role. My highlight from that year was meeting the whole team in person for the first time at our summer social.
Since then, I have progressed into a new position as a data systems engineer, responsible for the validation and integrity of the data within our Analytics platforms alongside management of a small data team. Carterwood took the time to understand my ambitions and career aspirations, enabling me to advance my role in the direction that I wanted. Training and dedicated time for personal development and innovation are consistently encouraged and provided, allowing each member of the team to truly embody our value to 'never stand still'.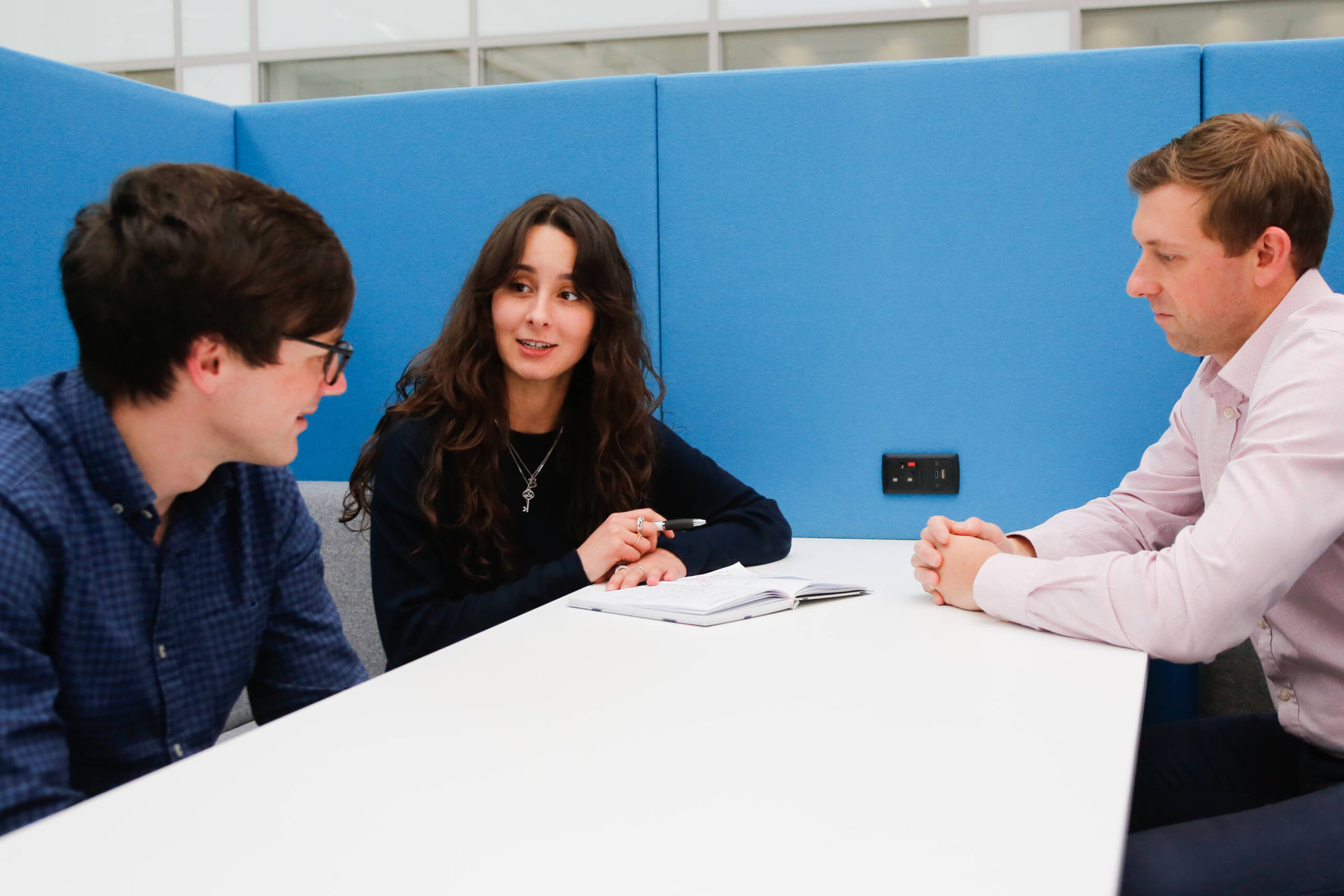 How are Carterwood's values brought to life for you?
Our values are represented every day within the team, they really demonstrate who we are as a business.
Our first value, 'do it right', is achieved in its simplest form by providing our clients with market-leading products, research, and advice from a team that work extremely hard to be at the forefront of the market.
'Never stand still', as mentioned above, is applied within our team through innovation and development, as we constantly look to grow and progress both as individuals and as a business.
'Be brave' encompasses a variety of behaviours and intentions shown within the team. As someone who is more risk averse, 'be brave' encourages me to try new things and be ambitious.
Finally, 'no politics' sits at the core of Carterwood. We are a team where everyone has a voice, is listened to, and is shown mutual respect.
What have been your key achievements since joining the team?
In the two years I have been at Carterwood, I feel fortunate to say there have been quite a few personal achievements. My proudest achievement has been progressing into my current role with line management responsibilities, widening my sense of purpose within the business. Throughout my journey at Carterwood, everyone has been extremely supportive and it's refreshing to be part of a team that takes the time to recognise each other's achievements.
What advice would you give candidates looking to work at Carterwood?
If you feel our values resonate with you and you want to work within a progressive team at an award-winning business, go for it! Carterwood has a lot to offer.
Interested in becoming part of a team like no other?
Whether you're fresh out of university or have several years' experience, making the decision to apply for a job is a big one.
Come and discover who we are, our culture and our goals