Congratulations to Hamberley Development on the successful completion of Dashwood Manor, a multimillion-pound state-of-the-art care home in Basingstoke.
Constructed by the Highwood Group for operator Care UK, the home will feature 70 en-suite bedrooms, a café, a private dining room, a hair and beauty salon, activity room, a residents' cinema and pub, spacious lounges and dining rooms.
Carterwood are proud to have supported this development with the provision of planning need assessments and comprehensive market analysis.
"Having Carterwood's market-leading expertise from the start of each project gives us invaluable guidance and support, ensuring our strategic decision-making is founded on sector specialist knowledge and quality data. 

Carterwood's planning need assessments clearly demonstrated the requirement for high-quality elderly care home beds in the target market, and the comprehensive market analysis is an essential part of our internal due diligence process, giving us peace of mind in our investment.

We have been working closely with Carterwood for over a decade and are proud to work with them as a partner of choice for our market analysis and planning need analysis." 
Daniel Kay, director, Hamberley Development
With another nine schemes in development and more projects on the horizon, Hamberley Development is one of the leading forces, alongside Care UK, in bringing new elderly care home beds to the market, with both companies being recognised as Carterwood Market Movers in the elderly care home sector, ranking no. 4 and no. 6 respectively.
Hamberley Development is a leading award-winning developer of elderly and specialist care homes, providing exceptional development services from site identification to acquisition, design, planning, construction and fit out. Delivering over 30 bespoke care homes and refurbishment projects over the past 7 years, with a gross development value in excess of £450m, Hamberley Development is funded by Patron Capital, a private equity real estate fund with over £3.7 billion of investment capital.
Let's talk
For more information about Carterwood's sector-specialist market-analysis reports, visit www.carterwood.co.uk/advisory/ or get in touch with Tom Hartley on 07715 495062 or tom.hartley@carterwood.co.uk.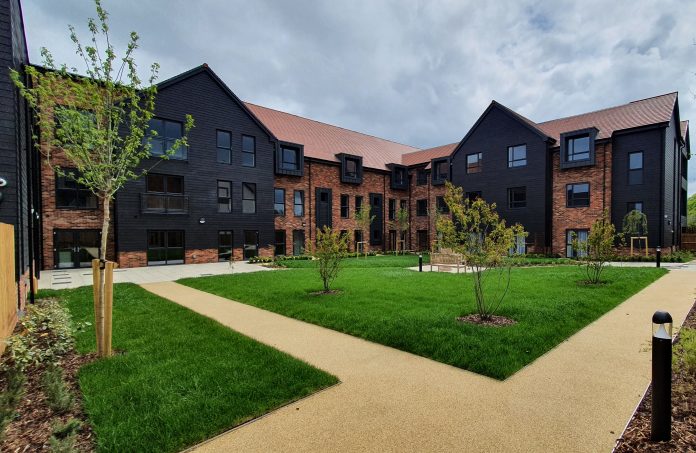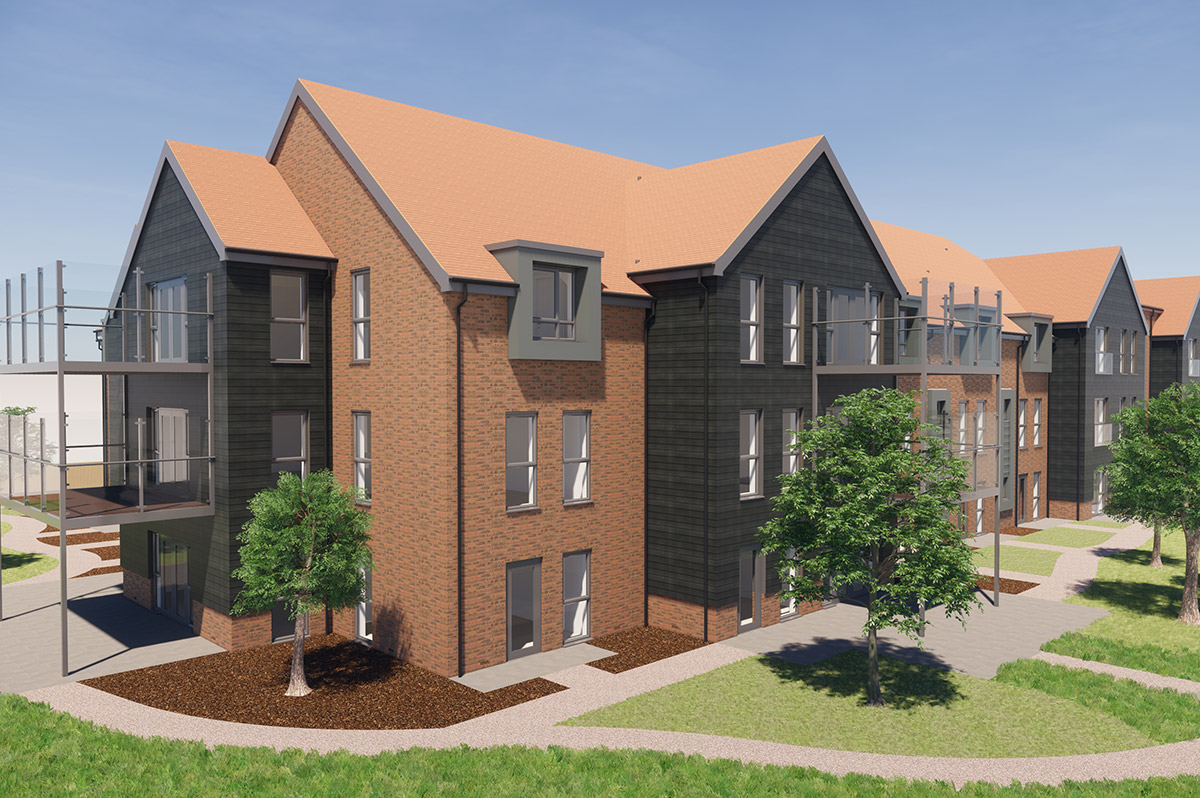 Image credit: Hamberley Development